Area Attractions in Stephenville, Newfoundland
The Stephenville area is home to a blend of French, English, Scottish and Mi'kmaw Indian ancestries, combining to form a unique mixture of culture and tradition.
You'll be swept off your feet by our world-class festivals and miles of breathtaking coastline. Come and explore our warm sandy beaches, granite islands, sea-sculpted caves, and the tallest mountains on the island of Newfoundland. Meet the people who love to entertain with a delightfully unique folk music that is rich in humour, rhythm and imagery.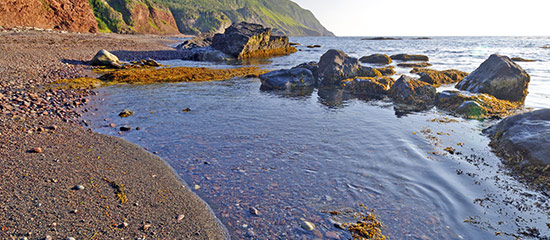 Beaches
Bay St. George is a 15 minute walk from the hotel and showcases numerous pebble beaches and sandy coves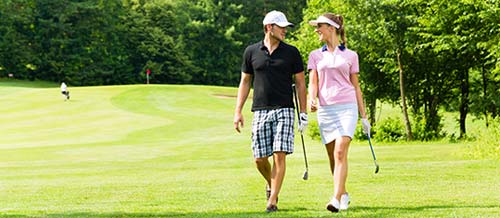 Golf Courses
Harmon Seaside Links Golf Club 709-643-6950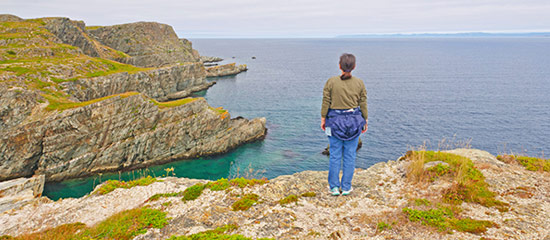 Hiking
Cabox in the Lewis Hills, the highest geographic point on the island of Newfoundland
Gravels Trail is very popular trail that winds along the coastline with beautiful lookouts
The Indian Head Range, with Trapper Joe's Lookout, Joey's Lookout, Jeannette, Indian Head and the Mine Pond Hiking Trail are all within a few minutes of downtown Stephenville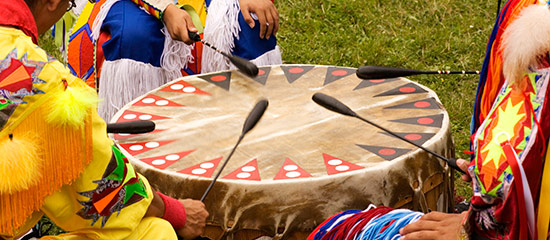 Festivals
Stephenville Theatre Festival
Annual Mi'Kmaq Pow Wow
St. George's Blueberry Festival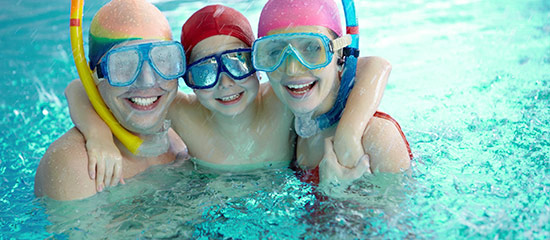 Parks & Recreation
Stephenville Arts & Culture Centre 709-643-4553
Aquatic Centre 709-643-6689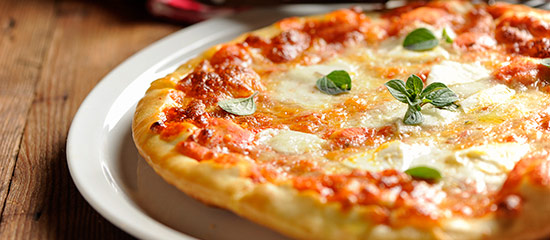 Restaurants
All located on Main Street
Pizza Delight
Domino Pizza
Subway
Chinese Food Restaurants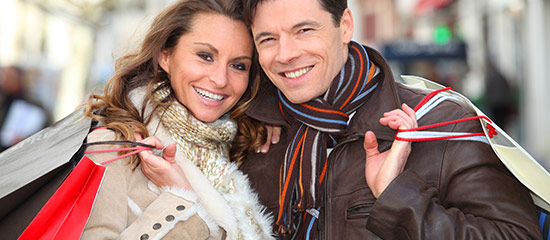 Shopping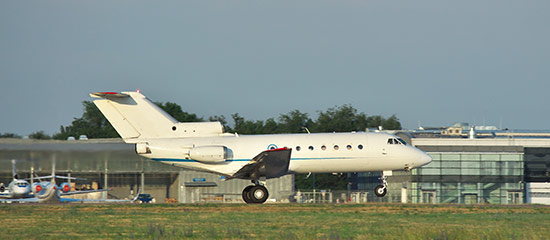 Airport
Stephenville Airport (1/2 km from hotel) 709-643-8444
Deer Lake Airport (130 km from hotel) 709-635-3601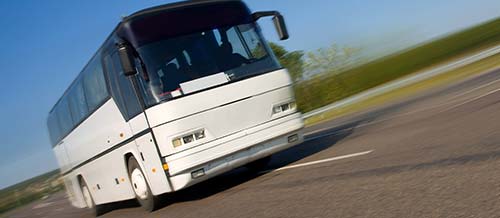 Transportation
Marine Atlantic Ferry Terminal 1-800-341-7981
DRL Coach Lines 709-263-2171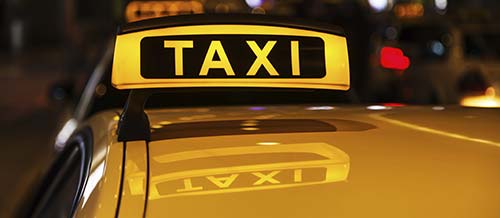 Taxi Services
Blue Bird Taxi 709-643-2525
Crown Taxi 709-643-2424
United Class Cabs 709-643-3135